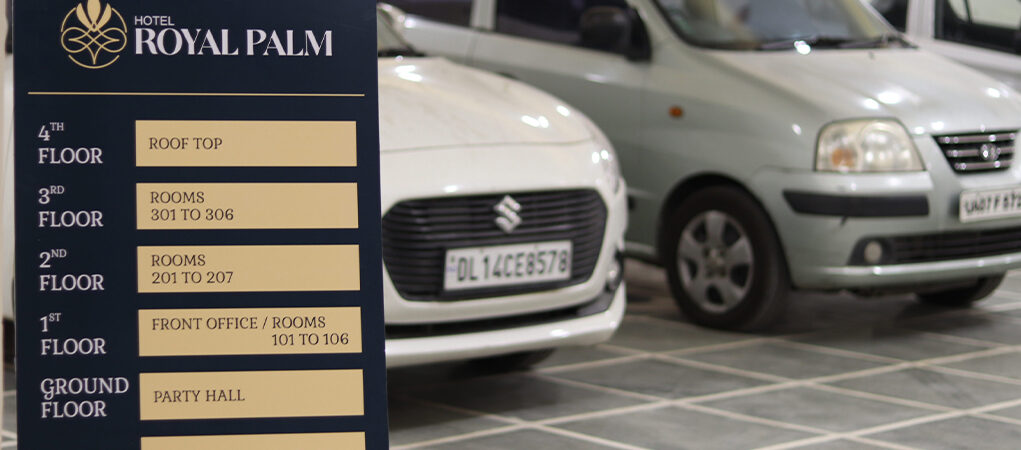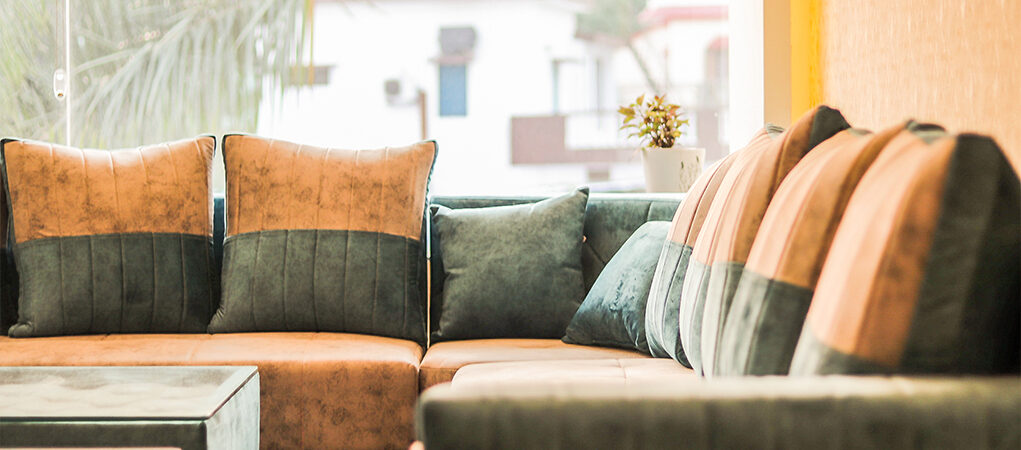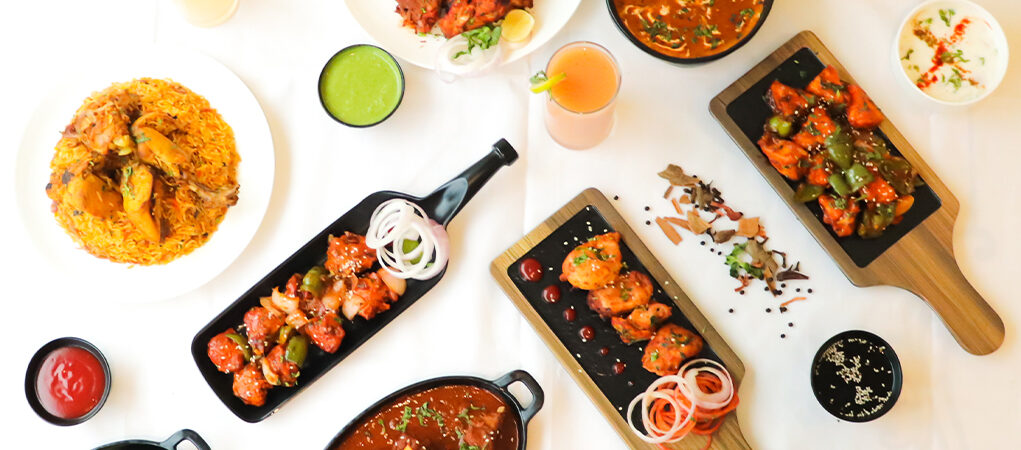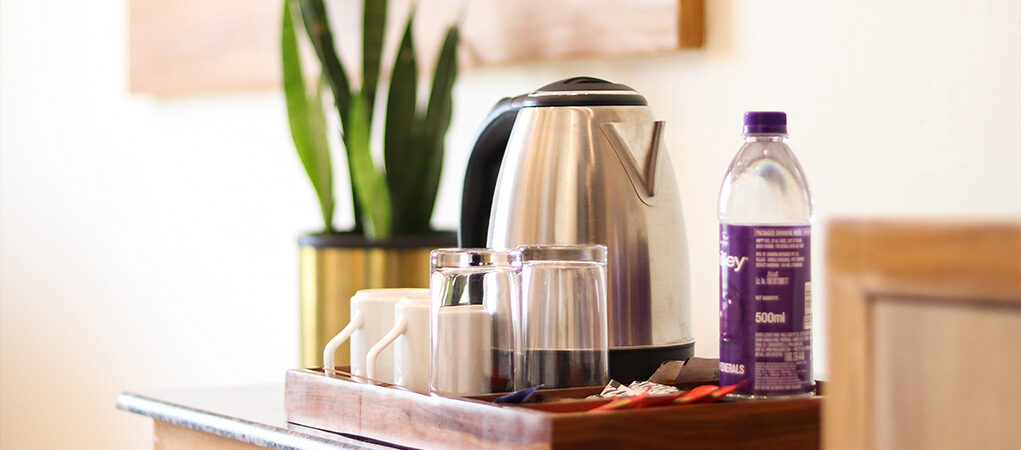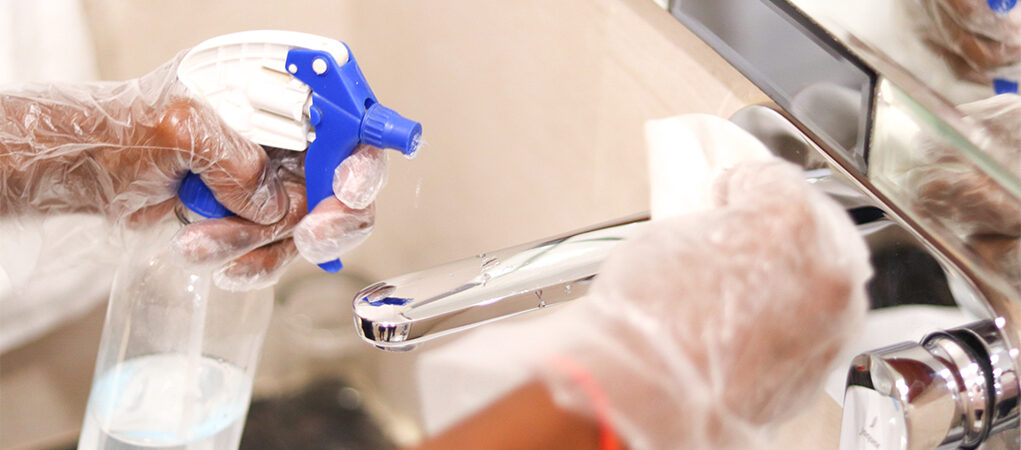 ABOUT THE HOTEL
Take a short break to the valley of the city of Dehradun this season and relax amidst picture-perfect settings, cool Himalayan weather, and fresh air. Hotel Royal Palm is situated Near Rajpur Road Dehradun, away from the madding crowd, where you can truly feel the tranquility of nature at its best at the foothills of Mussoorie.
Book your stay with us, and don't forget to ask for a meal arranged on our large rooftop, which offers a spectacular view of the majestic Himalayas. Your breath will be taken away by the location's beautiful majesty,which includes views of Surkunda Devi and the Shivalik peak values in Dhanaulti,Haridwar, and the surrounding areas.
At Royal Palm, the best hotel near Rajpur Road Dehradun, we call it "Infrastructures Designed for Luxury."  Equipped with 19 well-furnished and spacious rooms with modern facilities and amenities, the hotel offers a unique blend of fine hospitality and unparalleled services.
These thoughtfully curated hotel rooms Near Rajpur Road Dehradun, are categorized into 3 room types: Standard Comfort Room, Twin Premier Room, and Royal Executive Room, for guests to choose from. Each of these rooms is artistically appealing and well-appointed with high-speed Wi-Fi, hot and cold air-conditioning, tea and coffee makers, an indoor study table, indoor planters, spacious washrooms, 24 hour hot and cold running water facilities, and many more.
Keeping the comfort and privacy of our guests in mind, once you are at the hotel, navigation between the floors with an elevator will surely be easy for all, especially for the elderly and kids.
Further adding grace to glory, to cater to your needs of hosting private parties or corporate events, we can strongly suggest you consider our in-house Party Hall called Utsav," with a capacity of up to 100 pax Also, for your large gatherings, we have our Outdoor lawn with a capacity of 400 pax at your disposal, perfectly designed to make your conference, social events, and exhibitions a success.
We strive to provide our guests with the best services and facilities to make their stay as comfortable and enjoyable as possible. Whether you are planning a romantic getaway or a family vacation, we guarantee you will have an amazing experience at one of the best hotels in Dehradun.
With underground basement parking and a handsome occupancy of vehicles guarded 24 hours a day under CCTV vigilance. A special hotel package in Dehradun is something travelers often look after, and so whether you are traveling for a family holiday, romantic getaway, honeymoon, or last-minute weekend escape, Hotel Royal Palm, Near Rajpur Road Dehradun, offers the best all-inclusive offers/deals, vacation packages, and seasonal specials in Dehradun. A pinch of warm Indian hospitality at every step at Hotel Royal Palm will linger in your thoughts even after you leave with a Royal experience.
Local Attraction 
The picturesque environment of the Hotel Royal Palm, along with long expanses of lush greenery, is the ideal setting for a tranquil family vacation. It offers a picturesque backdrop, inviting families to relax, rejuvenate, and create lasting memories together. We recommend you visit the following nearby places around Dehradun. Include these nearby places in your itinerary to make your visit to Dehradun more memorable.
Hotel Royal Palm is in blissful surroundings, peaceful as you can imagine, with lush green stretches of green surroundings providing a perfect setup for a perfect family vacation amidst the natural beauty. We recommend you visit the following nearby places around Dehradun. Include these nearby places in your itinerary and make your visit to Dehradun more memorable.