Your's safety is our top priority. We are taking extra precautions against Covid- 19 to help protect guests and staff.
About Royal Palm
At Royal Palm we call it "FACILITIES DESIGNED FOR LUXURY", equipped with 19 well-furnished and spacious rooms with modern facilities and amenities, the hotel offers a unique blend of fine hospitality and unparalleled services. These thoughtfully curated hotel rooms in Dehradun are categorized into 3 room types- Standard Comfort Room, Twin Premier Room, and Royal Executive Room, for guests to choose from.
More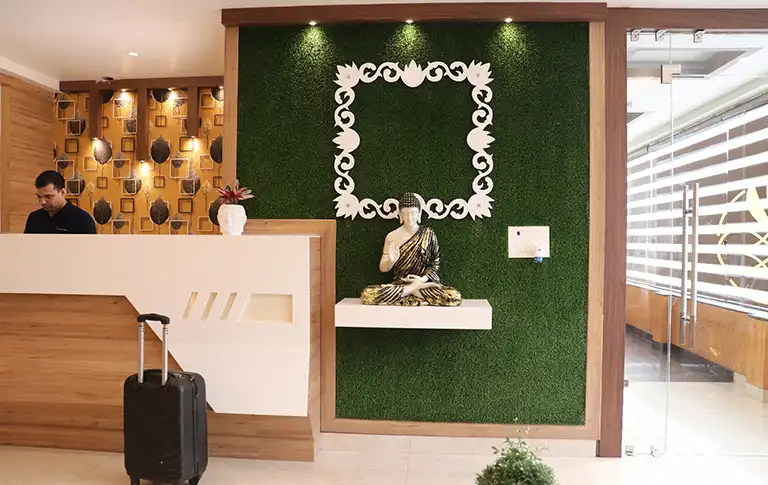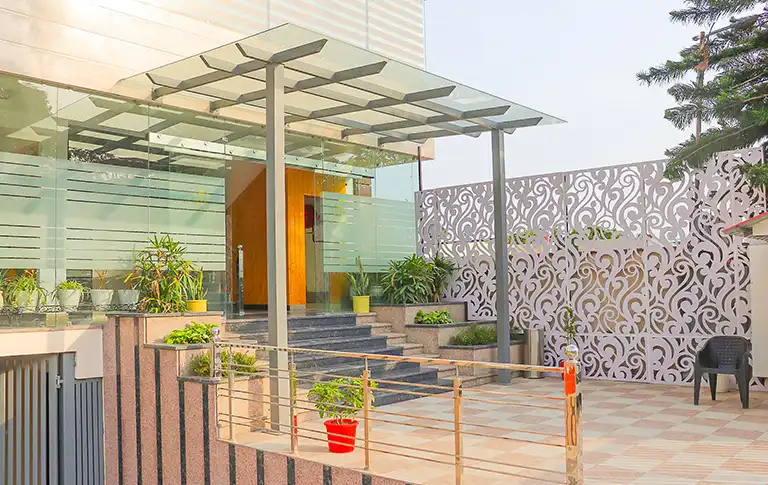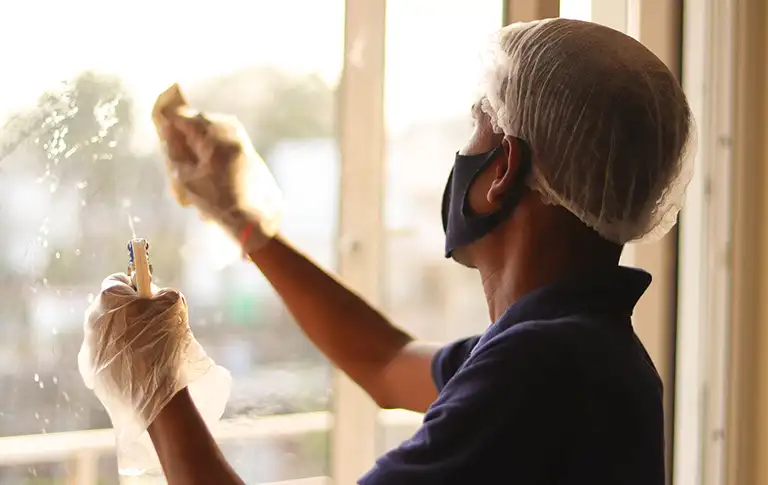 ROOMS
One of the most preferred places for a relaxed atmosphere and friendly service.
With 18 well-appointed bedrooms, the hotel offers an affordable base for staying in Dehradun, whether on a business trip or a weekend break.
PARTY HALL
Located at Canal Road, Dehradun, Hotel Royal Palm is an ideal destination for weddings, product launches, corporate meetings, or private events. For intimate occasions we have a small party hall with a capacity of 70 guests and a banquet garden large enough to accommodate over 400 guests, you can choose the kind of event you want.